Works Has Never Felt So Good with out documentation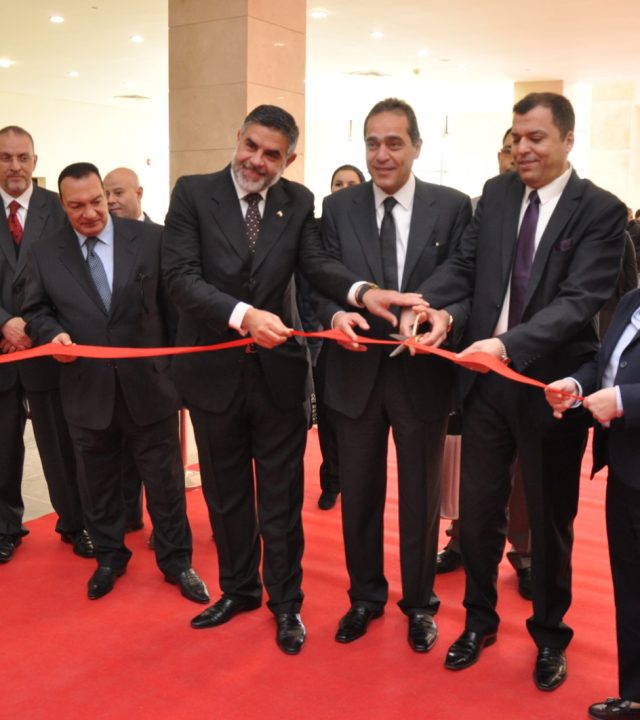 EGYPLAST comprises a vast range of all constituents of the plastics industry and connects buyers from Egypt, MENA and the Mediterranean regions with leading manufacturers and distributors of plastics, including raw materials, components, machinery and technologies, semi-finished and end products.
Being the main prime plastic show ever epema in 2023 organized its 5th. delegation for visiting the exhibition which started in 2010, more than 37 company members attended the show in coordination with the german embassy in cairo and the german chamber of commerce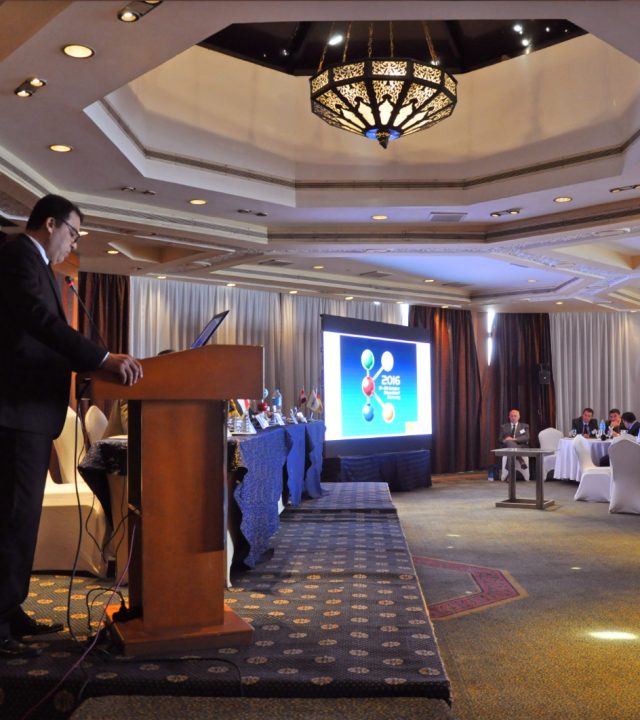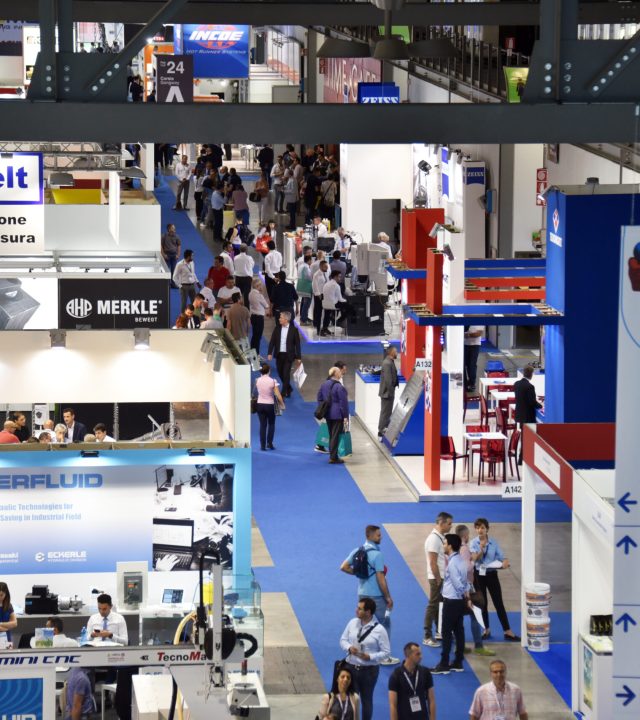 One of the main international events which comes always under epema's focus. Based on the bilateral contract signed between EPEMA and promaplast our association is the exclusive agent in egypt for the italian exhibition and prepares a solid attendance for our valued members to be part of the show either as exhibitors or visitors
in 2015 EPEMA and the Commercial office of the US embassy in cairo signed together a protocol of cooperation for enhancing the business cooperation between the Egyptian and the US market, in this year epema witnessed the 1st. Trade mission to the United States and its delegationfor visiting the elite plastic show NPE , since then EPEMA expanded the cooperation with the trade office and in 2023 we are in the process of preparation for setting the structure for our 1st knock door delegation which we expect to be the largest delegation organized since 2015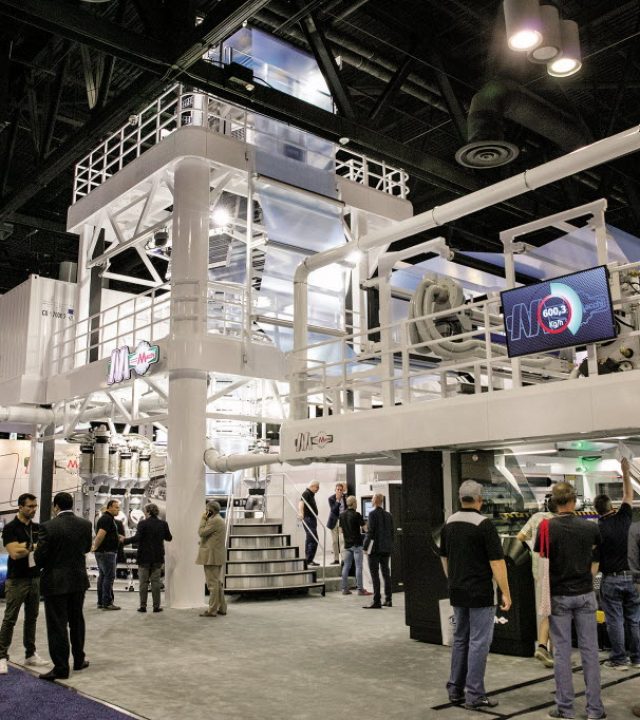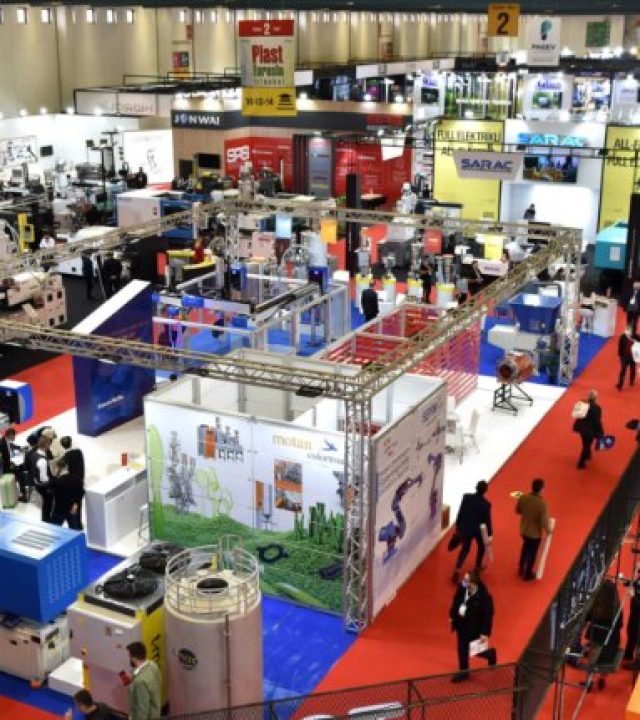 Since its inception, epema has enjoyed a solid partnership with the Moroccan Association of Plastics, and for several rounds of the exhibition, epema organized the Egyptian Pavilion for Plastics and Petrochemicals, which witnessed great success and was one of the main factors in promoting Egyptian products in the Moroccan local market.
EPEMA organizes a trade mission to visit the China Plast exhibition, which is the largest plastic exhibition in the state of China. The association provides support to member companies. EPEMA also organizes visits to Chinese companies and factories on the sidelines of the exhibition.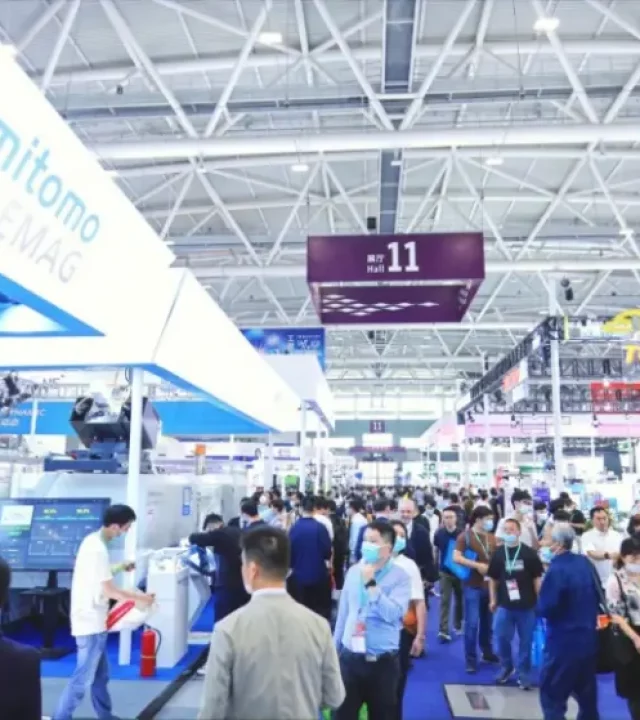 Since 2012 The Egyptian Plastic Exporters and Manufacturers Association started its new service launched to its members under the name " Focus Africa"
The core of the program is based upon the B2B concept with full confidentiality to all participants.
Dakar was our first destination, 26 companies joined the trade mission with a total number of 227 business meetings.
EPEMA believes that the results of the trade missions to the African markets are more beneficial rather than participating in the local
African exhibitions the real fact that we built on it our philosophy to explore the African Market on a tailored made trade missions structured by our know how.
EPEMA is in the process of launching its African Exhibition brand Egyplast Africa which will be an active tool besides the business trade missions  B2Bs.