EPEMA

The Voice of Manufacturers and Exporters"
The Egyptian Plastic Exporters and Manufacturers Association-EPEMA  is an NGO established in 2006 and is considered as the house of experts. The association since its inception took " YOUR VOICE " as its slogan which reflects the main philosophy of its objective that always puts its valued members on main priority of its operations and projects.
The Egyptian Plastic Exporters and Manufacturers Association – EPEMA is aiming to add value to the entire Plastic and petrochemical industrial sector, we achieve our objectives through promoting the Egyptian plastics and petrochemical products and protecting its business interests along with dealing with all related matters of relevance to our members.
The Association works in
3 main

fields that can be expressed as follows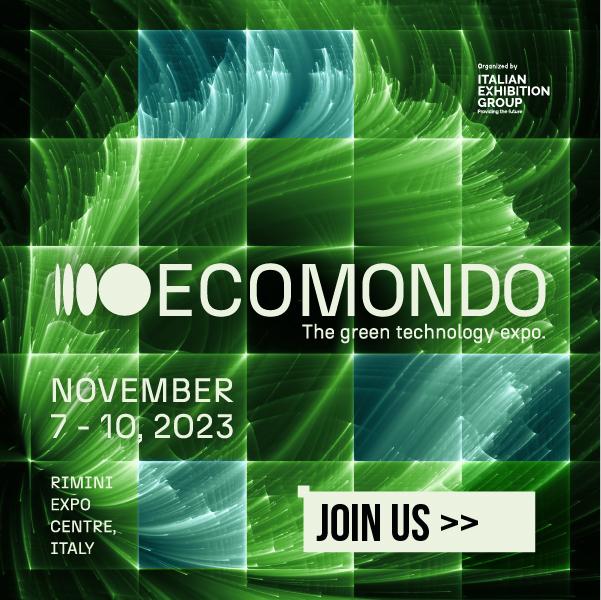 At the Ecomondo, a wide range of technical opportunities, systems, equipment and services for solving complicated specific environment problems will be presented. The fair provides the best opertunities for networking on innovations and finding company relationships for this continually expanding sector, with the highest investment and profit forecasts over the next ten years.
The Ecomondo will take place on 4 days from Tuesday, 07. November to Friday, 10. November 2023 in Rimini.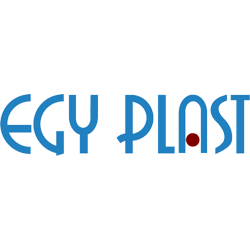 PLAST comprises a vast range of all constituents of the plastics industry and connects buyers from Egypt, MENA and the Mediterranean regions with leading manufacturers and distributors of plastics, including raw materials, components, machinery and technologies, semi-finished and end products.